Welcome to BRAWNER
Our goal is to not simply get our clients' messages in the news but, more significantly, to enable our clients to "be the news." We convey stories in bold new ways and foster a brand engagement that goes well beyond ordinary boundaries. We've embraced the change of the ever changing media landscape and have honed the proper discipline to make the impossible possible.
Our | Services
BRAWNER OFFERS AN INTEGRATED SUITE OF SERVICES TO PLAN, BUILD AND EXECUTE ALL MANNER OF COMMUNICATIONS TACTICS, CAMPAIGNS AND PROGRAMS.
We create campaigns that have real practical benefit for our clients..
Practical Creativiy
THE BRAWNER WAY
We understand that creativity alone cannot live in a vacuum, and as such, are focused on disciplined project management.
Ability To Execute
THE BRAWNER WAY
We define stewardship by an ability to serve clients with integrity, skill and empathy. I think true corporate stewardship is something that is largely lost in PR. And when representing ideas to media, the manner in which that is done is a direct reflection of the client, more so than the agency.
Stewardship
THE BRAWNER WAY
Have You Fallen In Love Already?
Our | Process
That's How We Do It
Our Clients
They Trust Us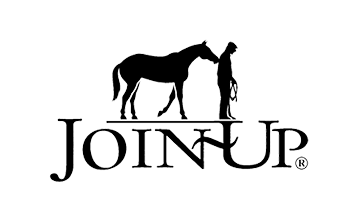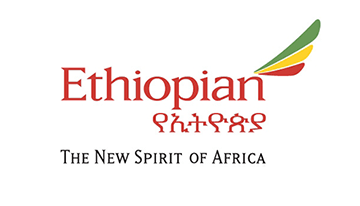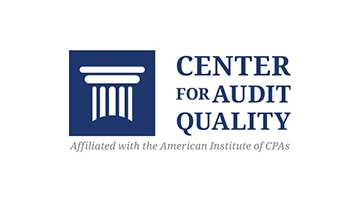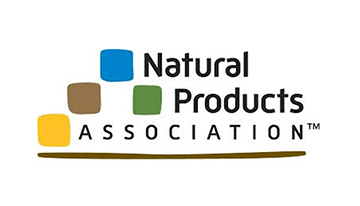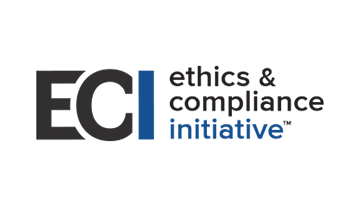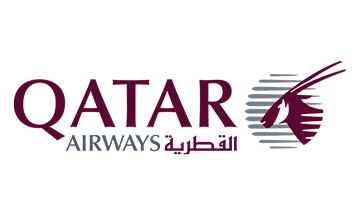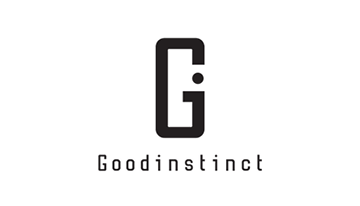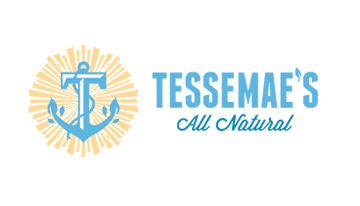 Contact Us
Dont hesitate to get touch please fill out this form and we'll get back to you within 48hrs. We hand picked to provide the right balance of skills to work.
Get in Touch
Mon-Fri: 8:00am – 9:00pm
Address
Washington, DC,
3722 T St NW, 20007 US